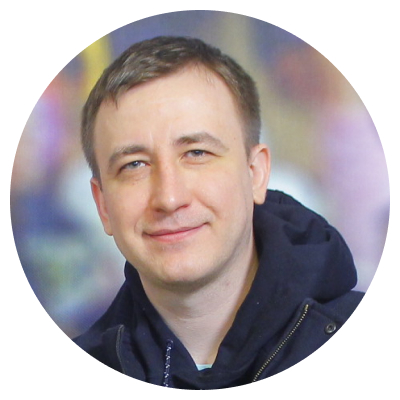 Hi, my name is Denis Kazakov and I am author and developer of the Learn Azure project.
Also I am Microsoft MVP Reconnect and have been nominated for an award in 2022 again.
I was born and lived in Ukraine my entire life. In February, 2022 I had to leave Kyiv with my family because of the shelling of my house from the Russian troops. Me, my friends and most of my buddies were evacuated to safer places in Ukraine.
My projects on full-time job have been stopped and I decided to fully dedicate myself for Learn Azure project. If you found Learn Azure useful then please read my appeal to you and answers to most expected questions.
Your help is vital to continue development of Learn Azure. Thank you.