Up to USD
50

K
Yearly salary increase
~
30

%
Receive a raise or promotion
72

%
Notice quality of their work improve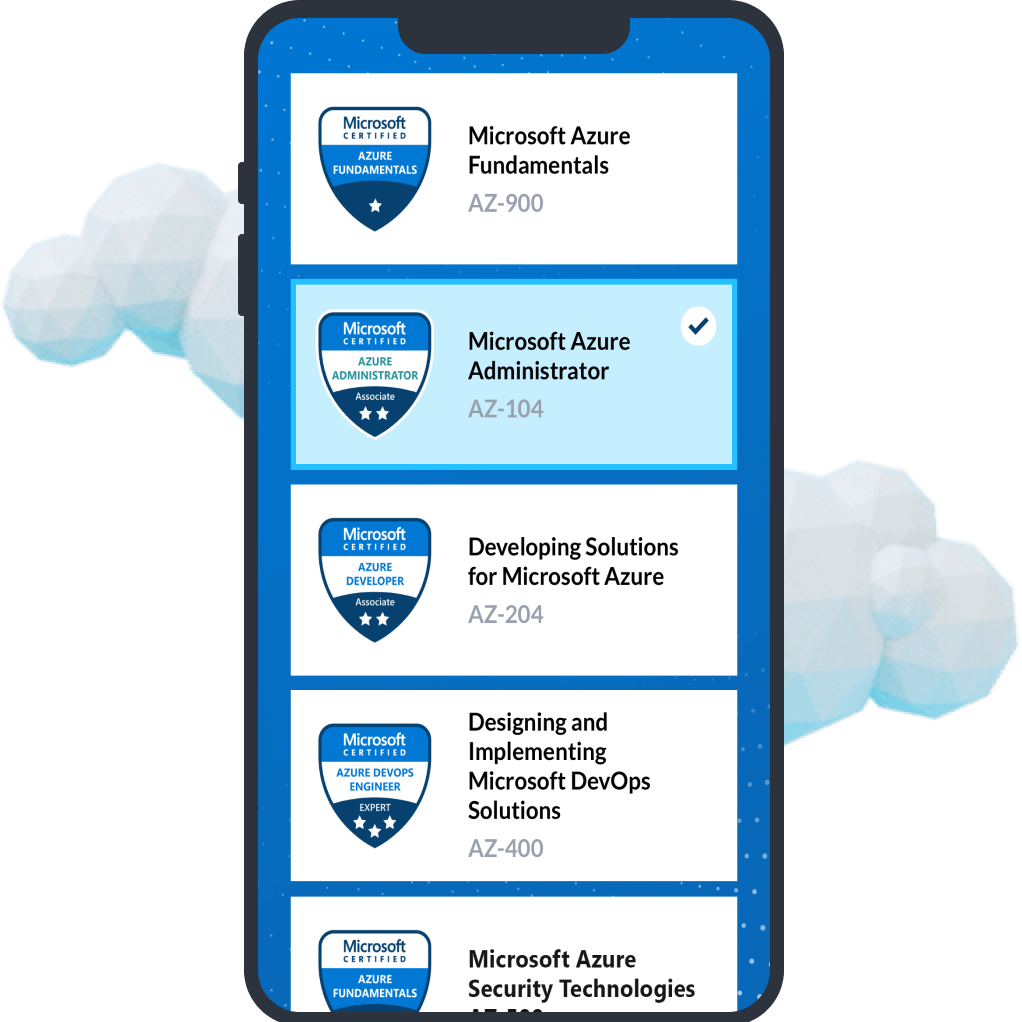 Prepare for the most popular Microsoft Azure exams inside one app
2000+ questions in quizzes and exams that cover all topics of Microsfot Azure
1000+ tutorials
100+ videos
80+ practice labs
Pass the tests & Learn tutorials
There is an article from the official Microsoft documentation related to each question in the tests. Don't know the answer? Learn the topic and find the answer in-place. No need to leave the app!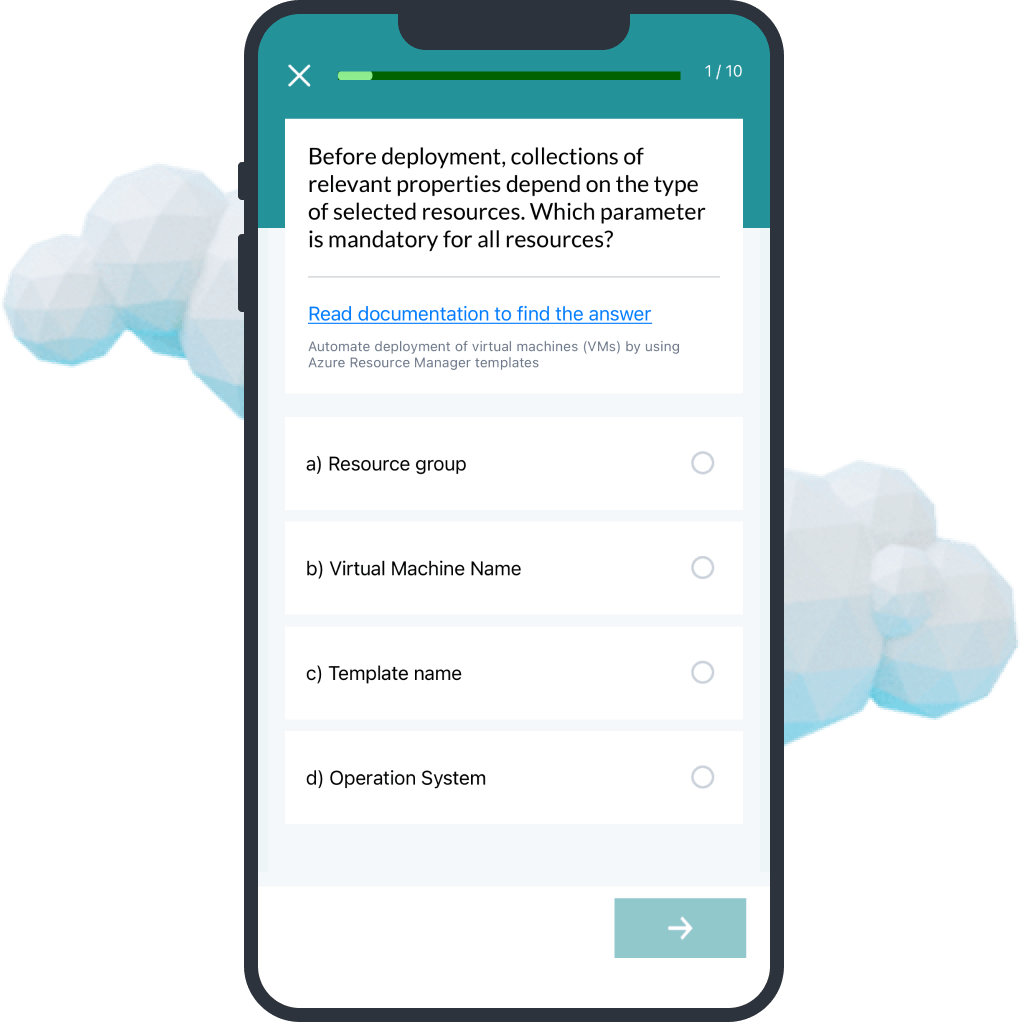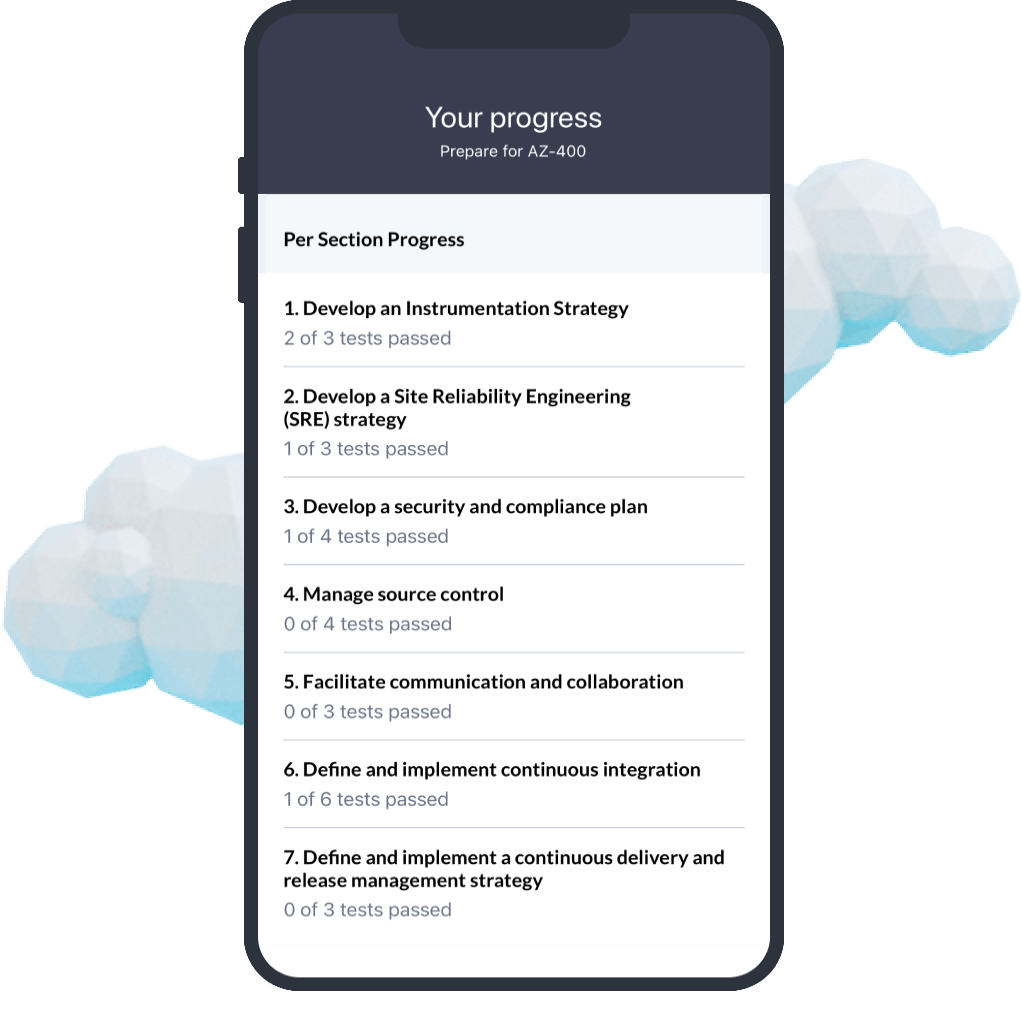 Track your learning progress
View how many tests you already passed and how many are left to cover all exam topics. Full statistics about your learning activities for better performance. Get reminders that keep you learning.
By learning and reviewing questions and answers for all your exams, you will be prepared to obtain an Azure certificate from Microsoft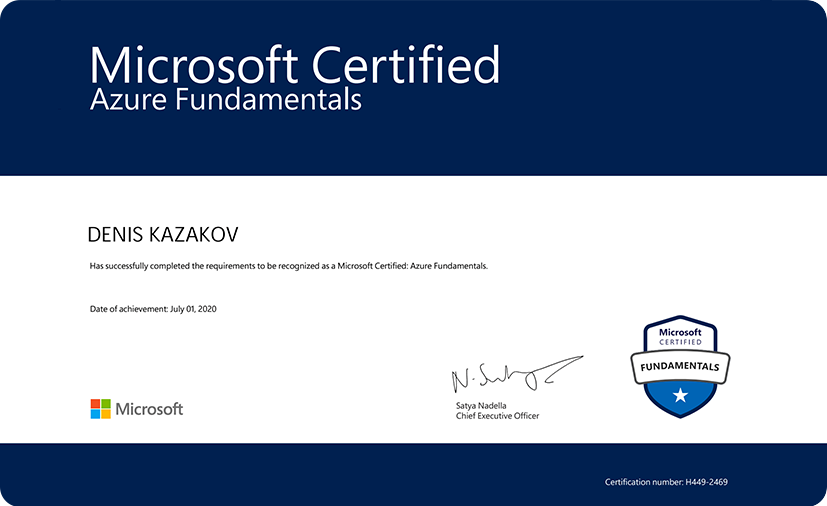 AZ-900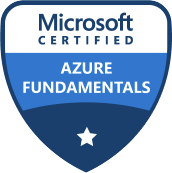 Prepare for Microsoft Azure Fundametals exam
Learn more...
AZ-104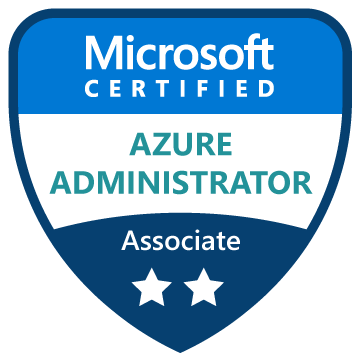 Microsoft Azure Administrator
Learn more...
AZ-204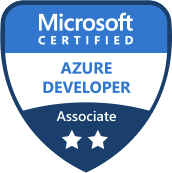 Developing Solutions for Microsoft Azure
Learn more...
AZ-400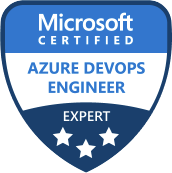 Designing and Implementing Microsoft DevOps Solutions
Learn more...